Origin is a place for you to start your day. It's a get-it-done place. A place for inspiration and aspiration. Most importantly, it's a place where you can thrive.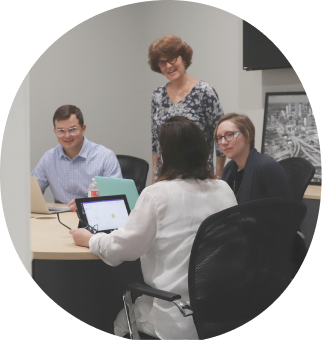 Our community is one of shared growth and collaboration. Work at the heart of Origin, located in the center of one of the fastest-growing cities in the US.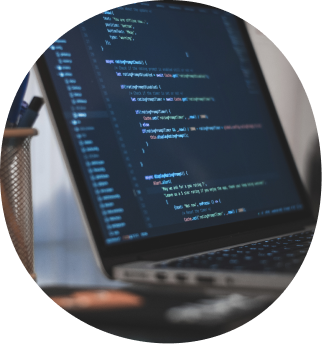 Hard work is a value we share. You might need a place for your team to get down to business or a private place to start something new.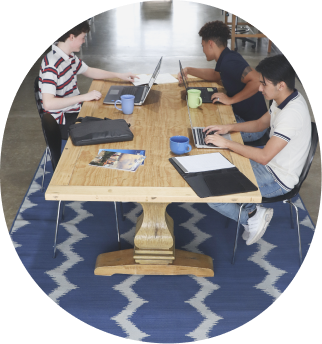 Collaboration has served as the origin of more than one great journey. Meeting Rooms and Event Spaces can be combined to fit your specific needs.